Regular price
Sale price
$24.95
Unit price
per
Sale
Sold out
Description

The Go Anywhere Rope Kit

Trek Light's specially designed static nylon cord is lightweight and already cut, knotted and ready for you to setup your hammock right out of the pouch.

Weighing in at only 7oz the Go Anywhere Rope allows you to easily setup, adjust and tension your hammock anyway you like - this item is an absolute must for your Trek Light Hammock!

 

 

The Trek Light Go Anywhere Rope Kit is the easy and fast way to hang your hammock.

When it comes to getting the right hang adjustability is everything - don't be fooled by other hammock hanging systems that have fixed loops that can force you to have to choose between hanging your hammock too tight or too loose with no middle ground.  

With Trek Light's Go Anywhere Ropes, you can add a hanging point to hook your hammock at any spot along your rope and have the freedom to set up your hammock between points up to 20ft apart!

Pre-knotted and ready to hang, your Go Anywhere Ropes are designed to hold the maximum hammock weight of 400lbs and come with their own tiny carrying pouch just like our hammocks.

Easy Hanging Instructions

Easy hanging instructions are conveniently printed right on your carrying pouch so you always have them with you. But the honest truth is that it's so simple that once you've done it once you'll likely never need the instructions again.

Since you're here, go ahead and check out our detailed instruction page for using your Go Anywhere Rope Kit.

It's really that easy.
Specs & Features

Features

Holds up to 400lbs, weighs only 7oz.
Contains 2 static nylon cords which are pre-knotted and assembled for you so you can set up your hammock within seconds
No complicated knot tying required!
Carrying pouch has easy hanging instructions printed right on it

Specs

Length: ~7ft / 2.14m (each rope - 2 included)
Weight: 7oz
Max Load Weight: 400lbs
Material: Nylon Static Cord (non-stretch)
Hammock Safety

Safety Meeting!

For you

Always test your hanging points for stability and never set up your hammock at a height where a fall or malfunction could cause injury to you, or in any way that could injure the people around you.

Equipment, even brand new equipment, can fail. Trees or structures that appear sturdy are not always what they seem. Be smart and always think about your safety first.

We realize that our customer base consists of responsible and knowledgeable outdoor lovers capable of maintaining a safe environment even in situations that appear dangerous to the outside eye. If you choose to disregard our safety recommendations and hang your hammock from anything above a safe height (3 feet or higher), you should always have a safety backup plan in case of failure – a harness, safety ropes, etc. that would protect you from any injury.

For the trees

When used properly and on trees with healthy, strong bark, your hammock suspension should not cause any damage to the tree. However, not all trees are created equal and some trees have a soft bark layer which can be damaged if you're not careful when you hang your hammock.

Killing a tree so you can enjoy a nap isn't a fair trade in our book. If you have any reason to think the tree you're hanging from could be damaged from your hammock use you should always add a layer of padding underneath your hammock ropes or hang elsewhere. Items like a towel or piece of clothing can be used to pad and protect trees while you're on the trail.

We always recommend getting out of your hammock and checking things out after a few minutes of use to make sure you're not causing any damage to the tree. It's up to you to be smart about your impact - leave no trace!!
Give Back Impact

Feel Good. Do Good. Pass It On.

For every item sold, we work with Trees For The Future to plant a tree in your honor.

Why is that so powerful? By helping small farmers and villages around the world with the planting of fruit & vegetable trees, shade trees and more, together we're going beyond basic environmental change.

Trees For The Future uses a Forest Garden approach to reforestation - planting trees to not only provide environmental benefits, but also food, income, and community agriculture where it's needed most.

Every purchase creates a chain reaction of good and happiness in the world, and it all starts with you.
Our Promise

Our Happiness Guarantee

We want you to be happy with what you buy from us, period. If you aren't, you've got our promise that we'll always do whatever we can to bring you happiness.

Within reason, right? Maybe you're sad because everything in our store doesn't cost $1 - well, we need to have some rules so we can survive as a small business.

What matters is that we're here for you.

We truly care about your happiness, and will always do what we can to help - maybe it's a discount on your next order, store credit for a future purchase, or just going out of our way to make sure that the next item you buy from us is exactly what you want.

30-Day Easy Returns & Exchanges

If for any reason you're not happy with anything you ordered from us, just send it back to us within 30 days by following the instructions on our returns page.

The product must be in unused or 'like-new' condition - you're welcome to try a product to make sure you like it, but we cannot accept returns that are abused, stained, washed/laundered, or damaged (unless it's the result of a manufacturer's defect).

Holiday Extension: All purchases made in November or December will be allowed an extended return window thru 1/31. We'll make it easy for the gift recipient to handle any returns or exchanges!

To view our full return policy details and initiate a return/exchange of your product, just click the button below:
If you could go anywhere, where would you go?
Me? I've been everywhere, man
Crossed the deserts bare, man
I've breathed the mountain air, man
Travel, I've had my share, man
I've been everywhere. Man.
View full details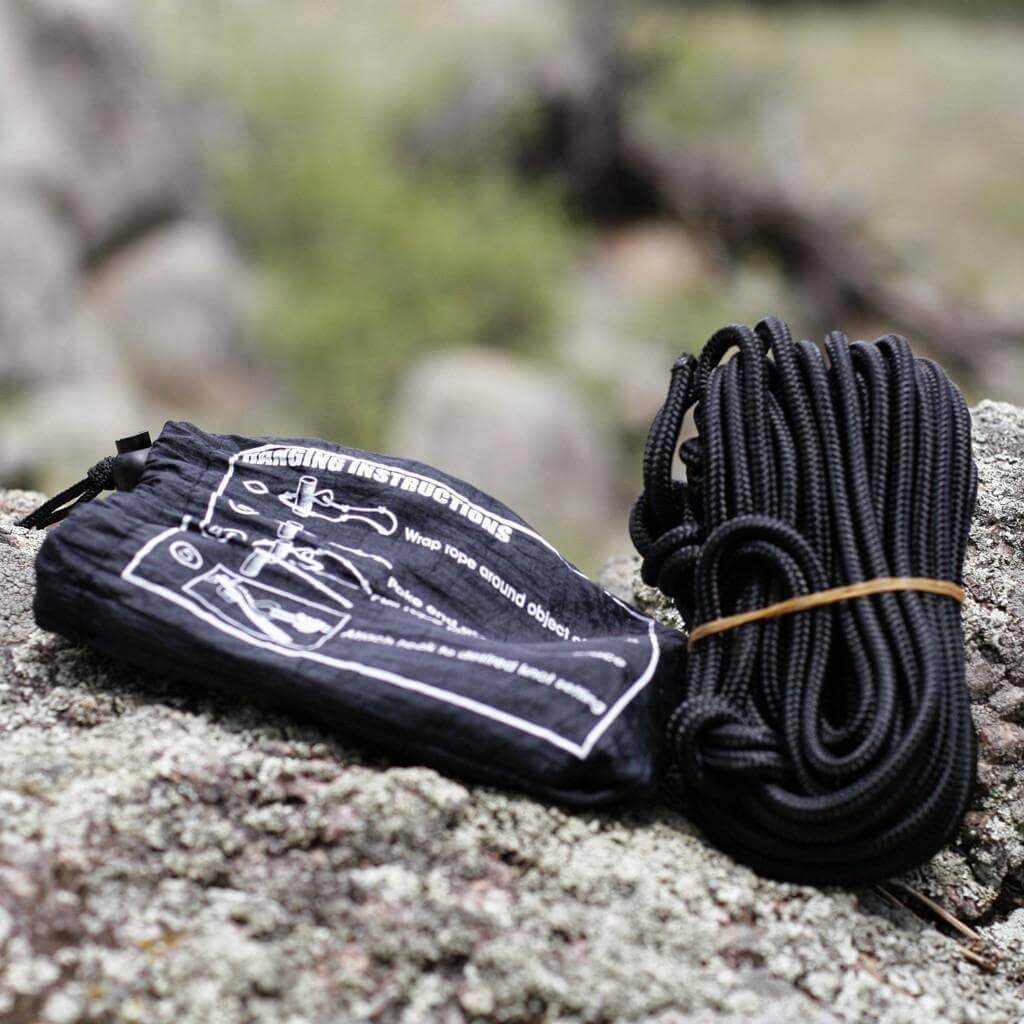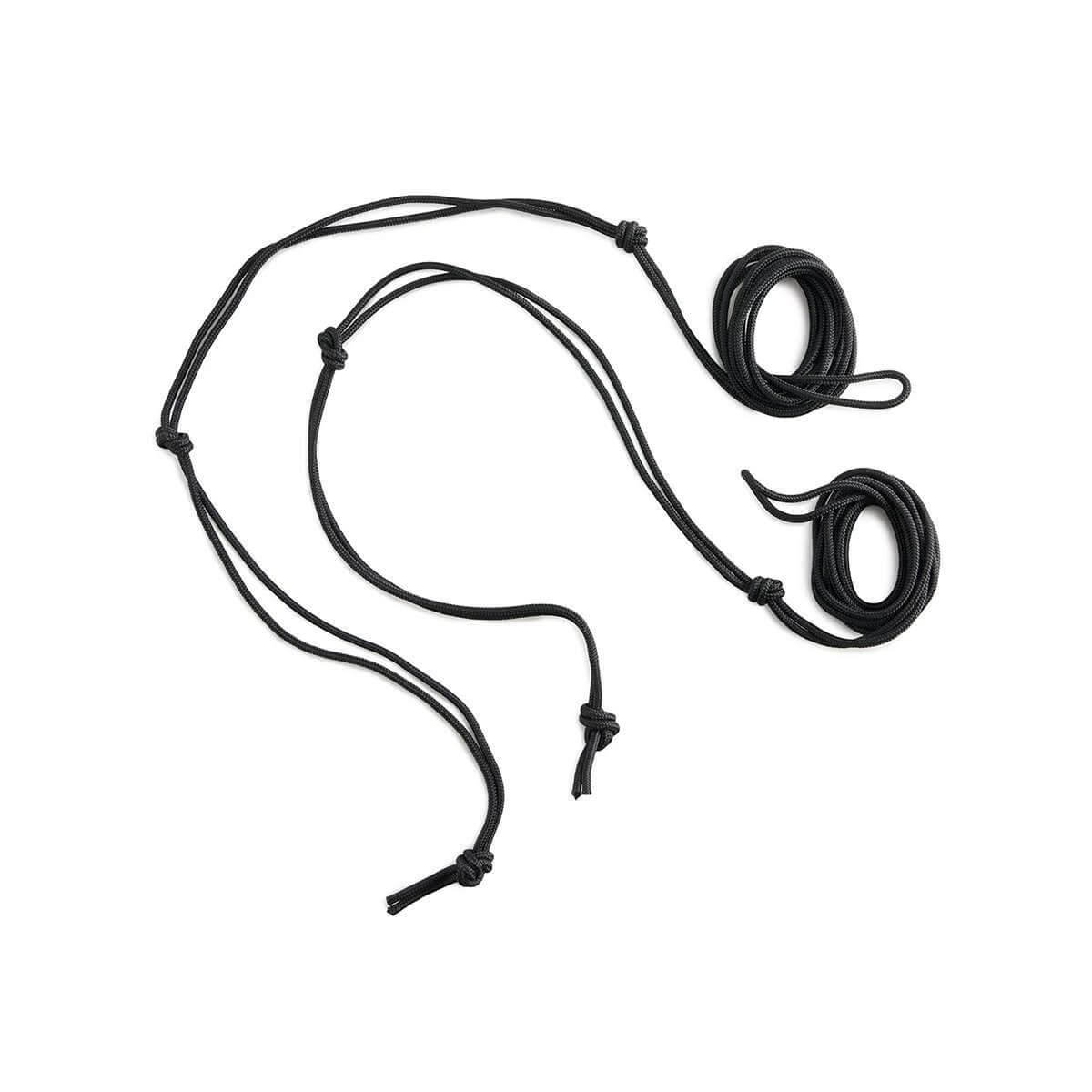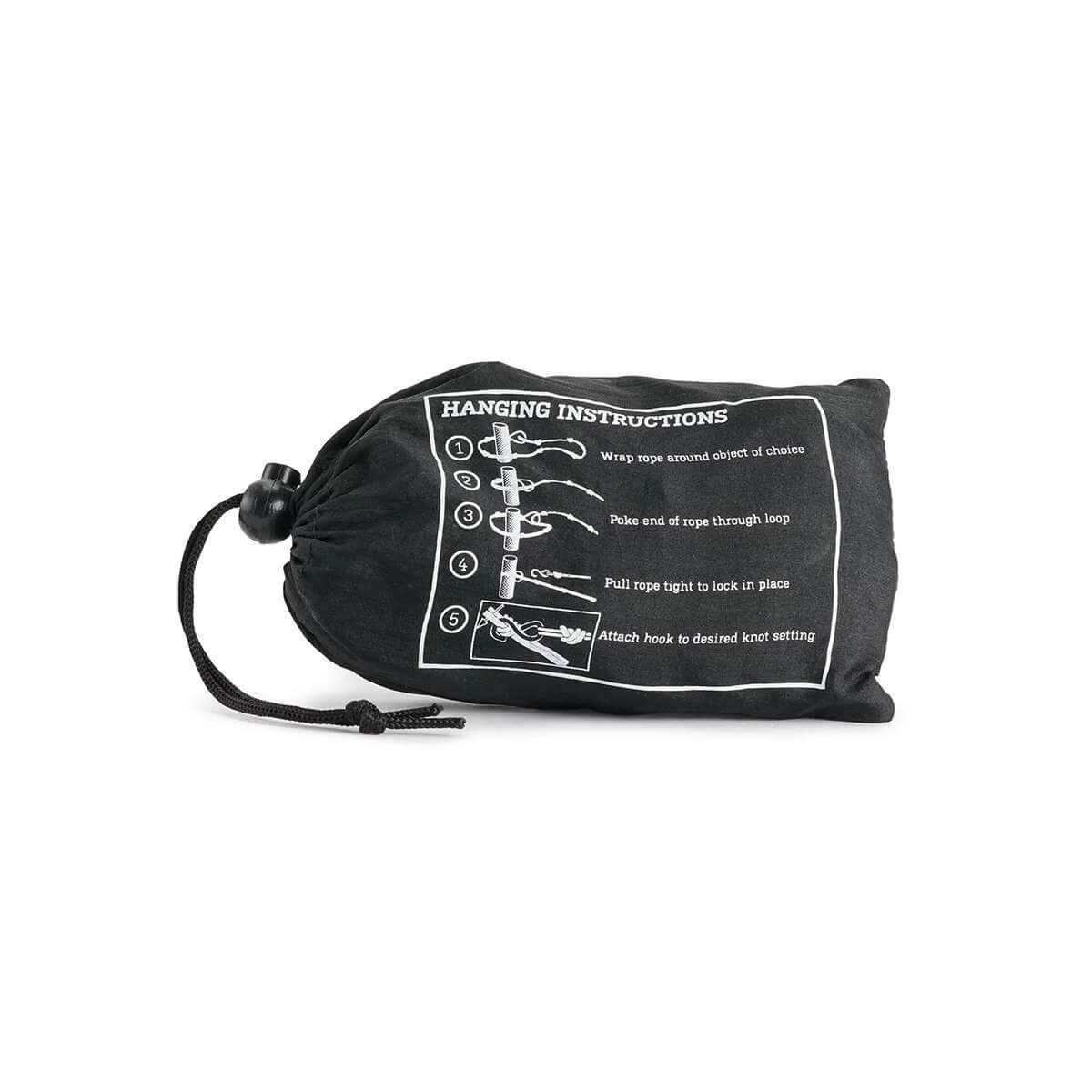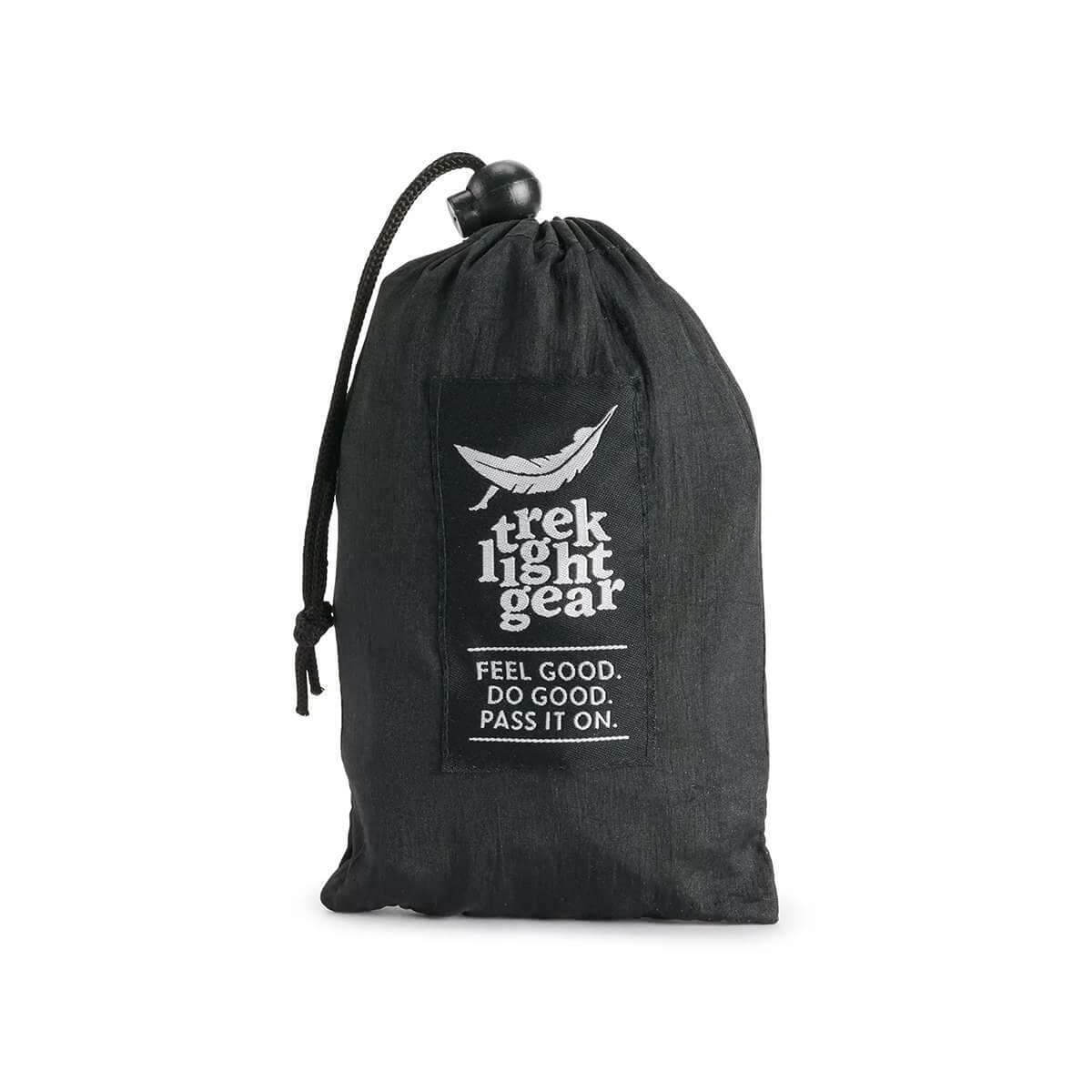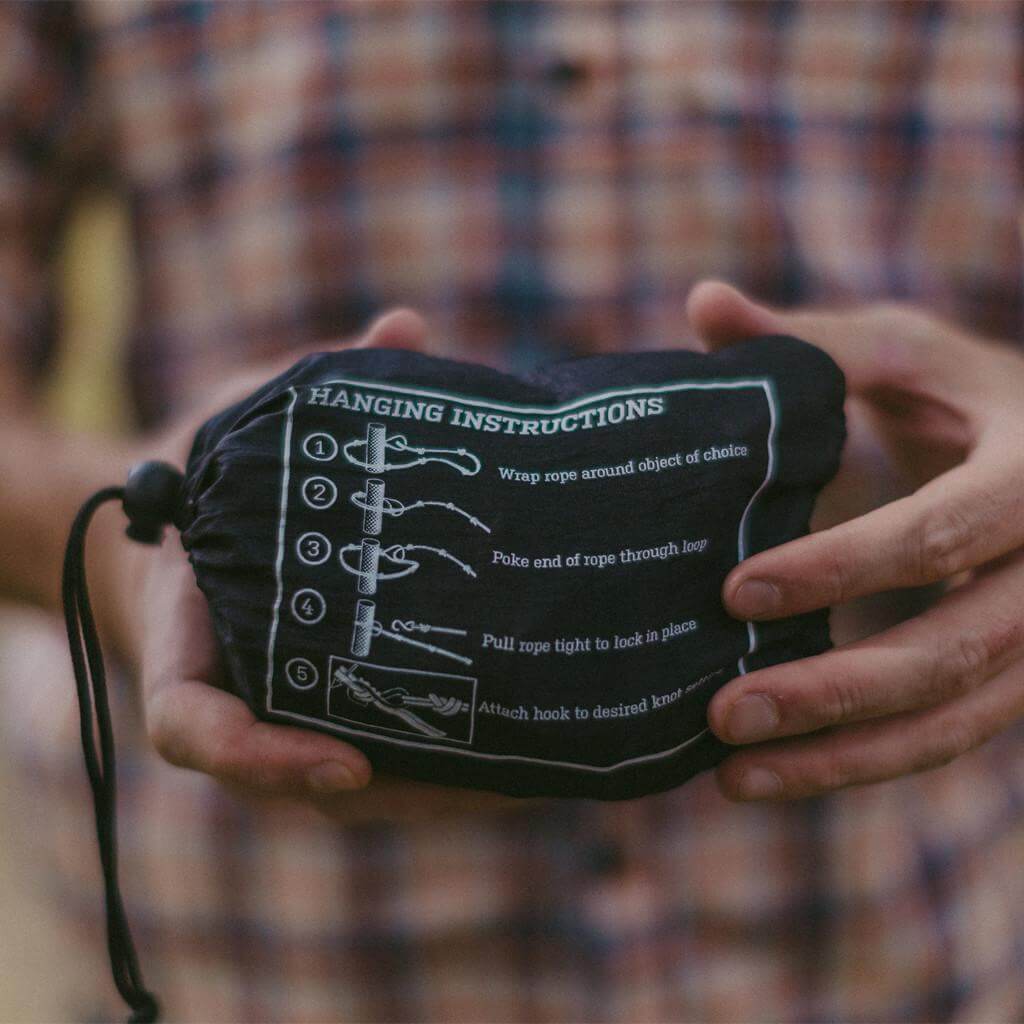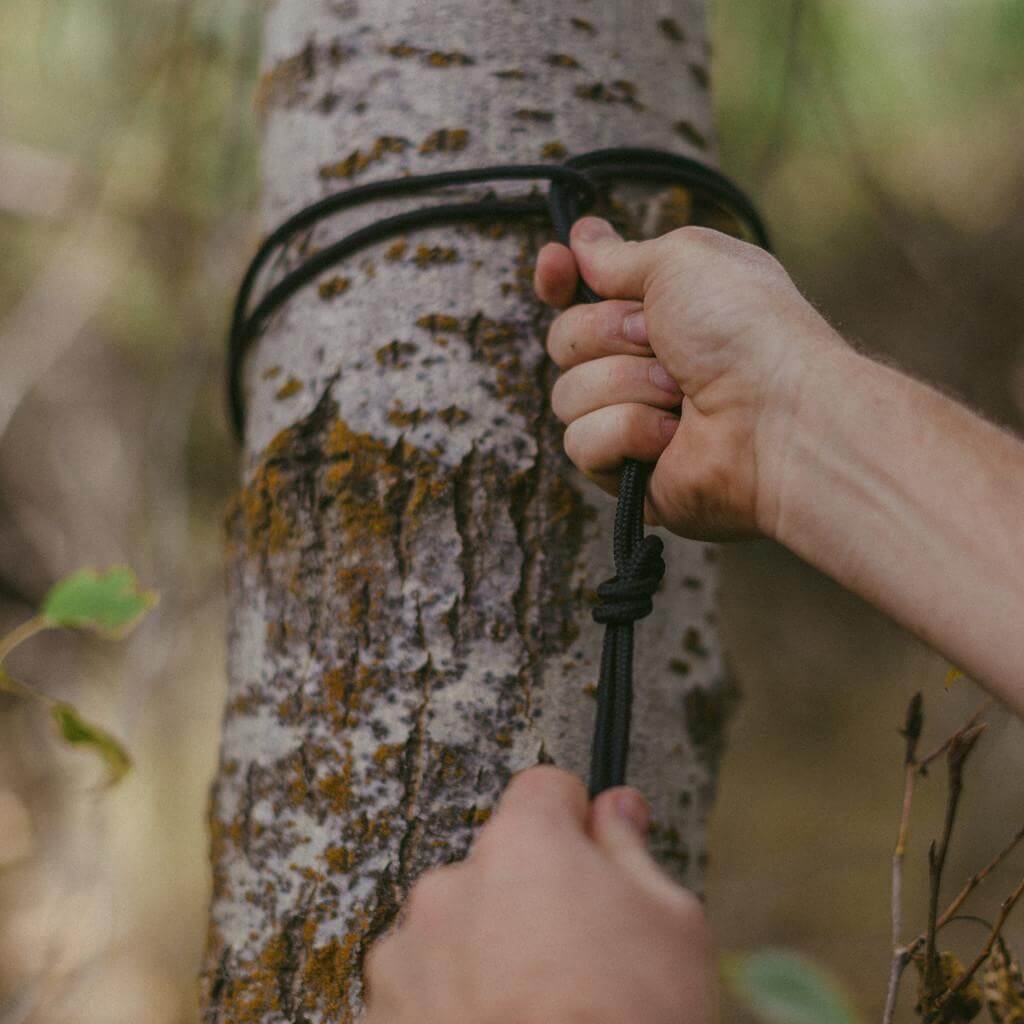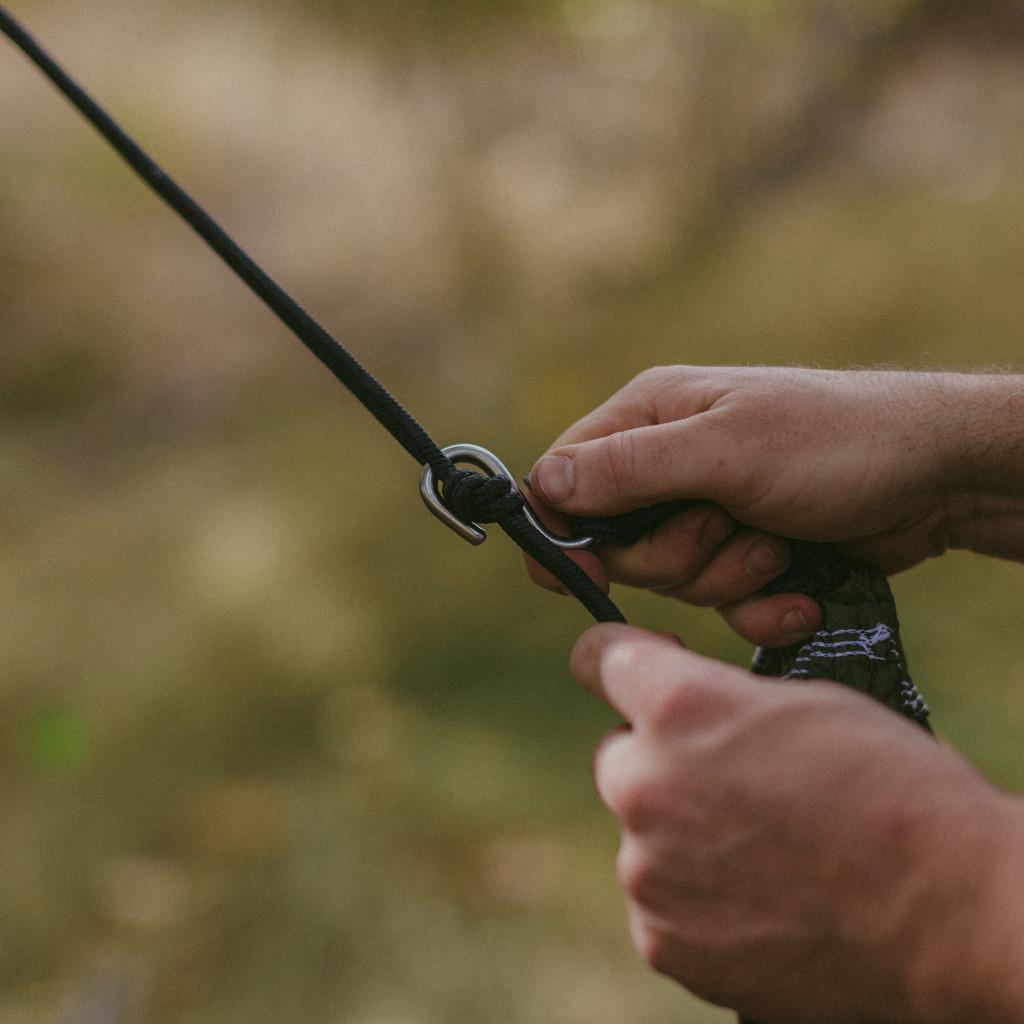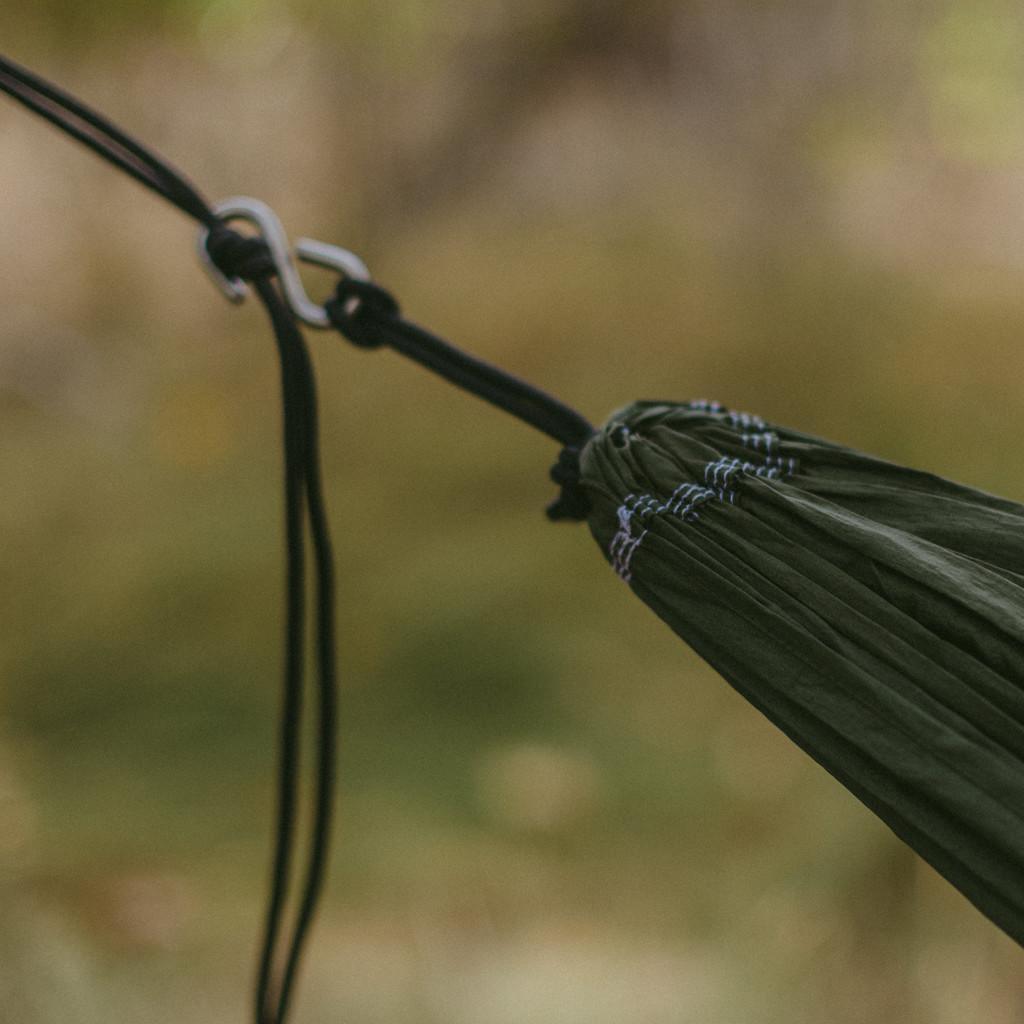 Best purchase of summer
Love Trek lite hammocks and have used them long before hammocks was a thing for campers. Only thing is the original cord got frayed to the point I was worried about using it so I ordered this one. Loving it!!! Thanks for the fast delivery as it was instantly used. Highly recommend this company
Super easy
As a hammock novice, it was incredibly easy to place and hang using these cords. I thought it was going to be a lot more complicated to hang a hammock -- strange knots or special tie downs -- but this was as easy as can be. Plus, the different length options with the multiple knots makes it super easy to find a perfect spot. Hammock was up in five minutes flat!
Simple and easy
These straps make hanging my hammock quick and easy. They adjust to any sized tree, pole or whatever else you can find. They don't slip and everything gets set up and taken down quickly. Highly recommended.
Happy hammocking Natalie!
A must have
Every hammock deserves this kit for easy and more accessible setup!
Sturdy
This is about my 5th set of these. They are no nonsense and can be simple adjusted. every time I buy a new hammock as a gift I accompany it with these ropes, especially for new users.