Hammock Radio
Music is the heartbeat of Trek Light.
Sure, our love of the outdoors is also a guiding force behind our brand, and so is our quest to inspire and spread happniess and kindness along the way.
But - behind every great adventure, and behind all those moments of growth and inspiration we've found along the way, has always been a perfect soundtrack.
🎵
Hammock Radio is our way of sharing our muse with you.
A 100% free-to-listen collection of curated mixtapes (playlists, if we must) made just for you.
Here's How To Listen:
1. Open any mix directly in Spotify using the links below
2. Click the ❤️ heart icon in Spotify to add it to your library and stream whenever you want
3. Click the Follow button on our profile page to Follow Trek Light on Spotify and get notified about all of our future releases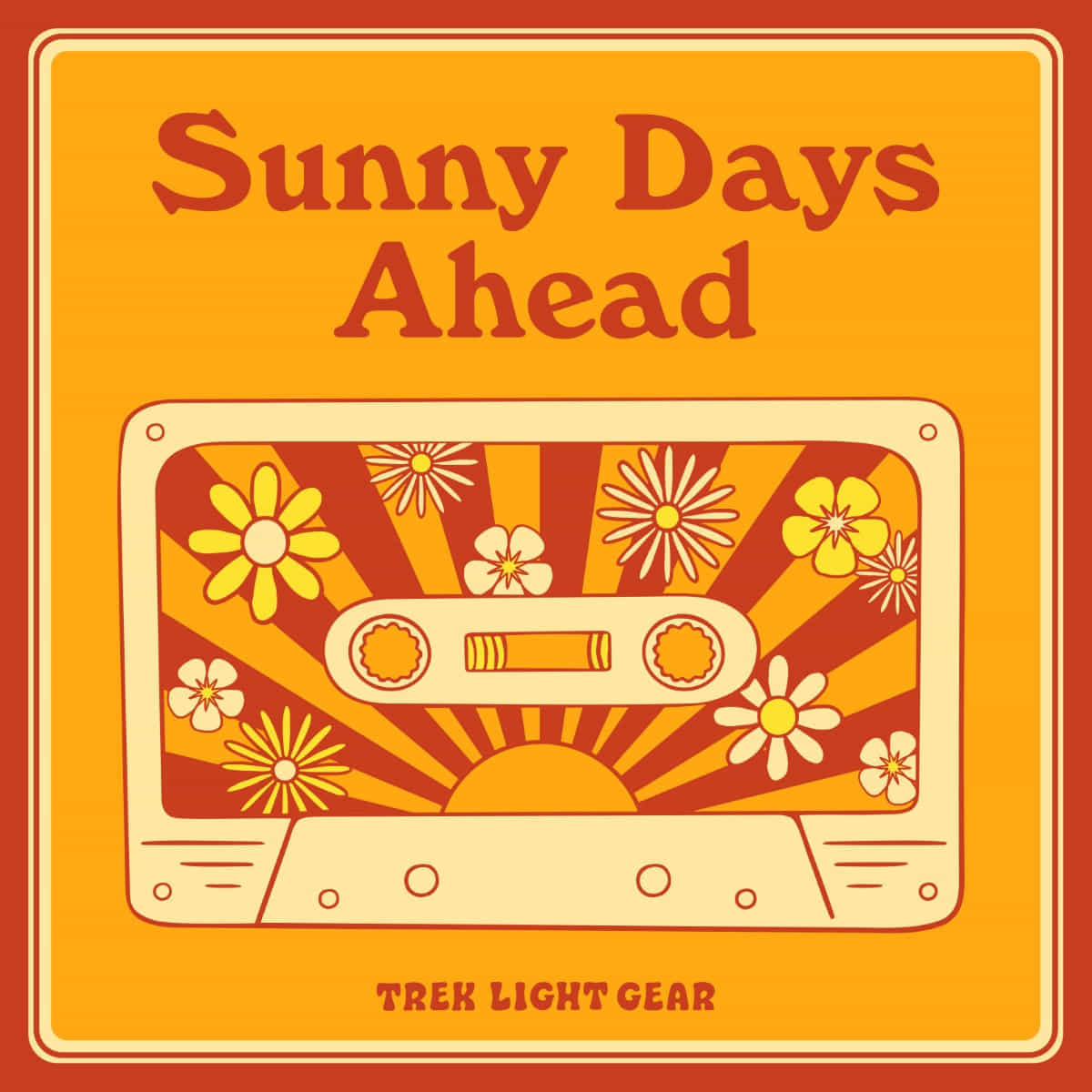 Sunny Days Ahead
A mantra for us through thick and thin.
One thing is always true:
There are sunny days ahead!
Listen Now
All Hammock Radio Releases:
More About Hammock Radio
Hammock Radio mixtapes feature tunes that range from adventure to relaxation, from hippie to outlaw and everywhere in between - just like Trek Light's products and the great people who use them.
Discovering new music we love is one of our favorite feelings in the world - and our goal will always be to throw new artists your way and introduce you to music you maybe haven't heard before.
Whether you're looking for a road trip mix, or just a perfect Sunday morning coffee companion - you'll find it all.
If you've discovered a new favorite thanks to one of these mixes, let us know - it'll bring a smile to our faces.
Happy Listening.